You've made it past the first part of the application process and got yourself an interview - congratulations! But let's not lose sight of the end goal yet - there's still work to be done. With job interviews, preparation and research is key to both feeling confident and doing well. One thing that seems to be a big source of anxiety for a lot of people before an interview is what to wear to a job interview.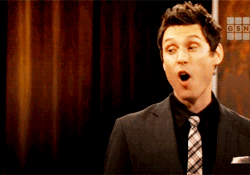 Depending on what kind of role you're interviewing for, there are different ways in which you might be expected to present yourself. In addition, some invitations for interviews will ask for obscure dress codes such as 'casual business attire' or 'smart formal'. Trying to second-guess what these mean can be stressful, but with the right research and preparation, you can make sure that you look the part at your next job interview.
First thing's first... it's always better to be over-dressed
Think of it like this. If you were the interviewer, who would you judge more negatively? The person who made more effort than necessary and turned up dressed like they were attending a black-tie event, or the person wearing scabby old jeans and a hoody? I know who I'd prefer to hire...
The moral here is: if in doubt, dress up, not down. But avoid the full-length gown or white-tie dinner suit...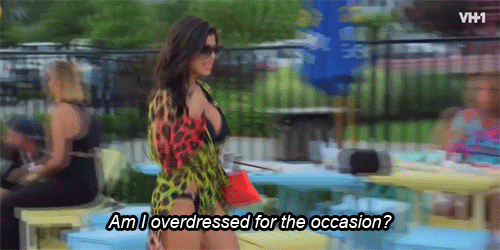 In saying that, however, there is another important rule to stick by when choosing what to wear to a job interview. Always make sure you are comfortable. It can be tempting, as is the way of many formal outfits, to go for a visually pleasing but physically hindering look. My advice would be DO NOT DO THAT.
If you're uncomfortable, physically or emotionally in what you're wearing, this could show through at the interview. Wearing restrictive clothing or a look that isn't something you're 100% happy with can reflect on how you come across and distract you from giving it your all. Everyone has different versions of what they consider comfortable. For some, six-inch heels would be a nightmare, but to others, it's the confidence boost they need to take with them to the interview. Whatever your version of comfort is, stick to it.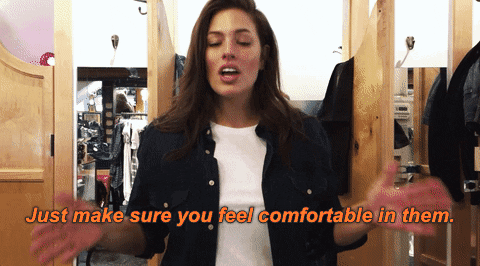 Gender differences in what to wear to a job interview
Without trying to get too political (that was last week's article), there are some differences between males and females when it comes to what they might wear to a job interview. For the sake of sanity, this article will aim to keep things generalised, but there's a lot of gender-specific advice out there for you too, if you need it.
For men's, check out GQ's article for a start on what to wear.
For ladies, this article has a few outfit ideas to get you inspired.
So what are all these dress codes?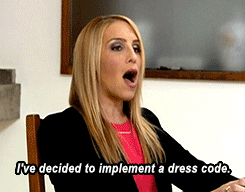 First, let's start by covering some terminology you might come across.
Casual - Wear what you like! This is the moment for jeans and t-shirts to shine.
Smart Casual (or the cooler way of saying it: smasual) - Usually, this is a jeans and a smart top kinda look. Steer clear of joggers and trainers and you'll do nicely.
Business Casual - The slightly more 'well-groomed' version of smart casual. This one is pretty ambiguous but generally, a collared shirt and trousers/skirt is required here. Not quite a suit. Definitely no denim.
Business wear - Yes, you guessed it! Business wear means smart af. This means its time to whip out the suit!
Professional attire - another way of saying 'business wear'.
These are the main ways an organisation will describe what they would like you to wear to an interview. However, it's not quite as simple as that. You also need to take into account other aspects that will affect what you wear. Your outfit needs to show that you fit in at the company so it's useful to do some extra research beforehand.
Do your research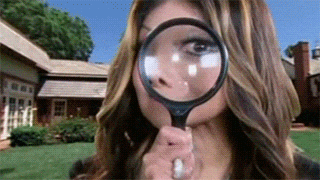 There are a number of things that will help to indicate what you should wear to a job interview.
Industry
Job role
Company culture
Depending on what industry your target company is in, there will be a certain level of formality in the way that most people in the industry dress. For example, in the finance industry, in a bank, it would be more likely that employees dress in smart business-wear like suits. More creative industries, like media, tend to dress a bit more casually.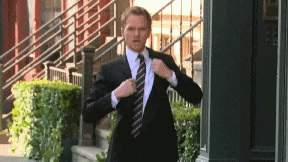 The job role you are going for is also important to consider. For client-facing roles such as sales, a smarter more conventional look is more likely to be preferred. More creative roles like graphic designer tend to be more relaxed and therefore the dress code is more casual.
However, you mustn't rely exclusively on these assumptions. Getting an idea of the company culture will most strongly indicate what you should wear to a job interview. You may well be applying to work at a bank, but maybe its a super cool bank with a wear-what-you-like approach to dressing. You can find out by researching the company online, find some employees and check their LinkedIn pages. Look for team photos and pay attention to what everyone is wearing.
What to do when there is no dress code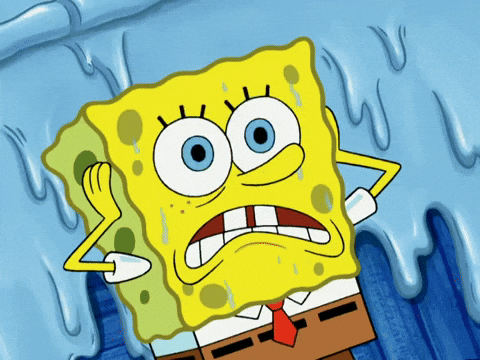 Do not panic! All you need to do in this situation is to apply what you've already learnt. Do your research into the company, scope out what kind of clothing the other employees wear and if in doubt, go more formal. Keep your clothes comfortable and focus on being smart and presentable.
Invest in some staple pieces
Some of these items you might already have, but it's worth going out and buying them if you don't. You can always justify your purchases by saying you'll be wearing them all the time once you nab that job! For males and females, it's well worth getting yourself:
A plain white shirt/blouse
Smart black/grey/navy trousers
A blazer
Some smart shoes.
With these in your wardrobe, you'll be able to put together an outfit that's either pretty formal OR pretty 'smasual'. If it's a more formal setting, wearing some smart trousers and a matching blazer will give you that 'polished' look. If it's a bit more casual, you could wear the shirt with a pair of chinos or slacks and your smart shoes. And for the ultimate fail-safe, smart-casual look, a shirt, blazer, smart shoes and trousers (not jeans, please no denim!) has always been my personal saviour! One way to differentiate between a business suit and a more business casual look is whether or not the blazer and bottoms match.
Finding your signature interview outfit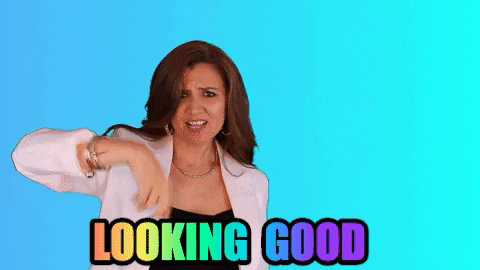 The process of finding a job can, unfortunately, mean attending a large number of interviews for most of us. Having a go-to interview outfit that you feel confident in will most likely naturally emerge from attending so many interviews. Once you have the staple pieces in your wardrobe, you can mix and match depending on how formal the interview is.
Drawing inspiration
As well as creeping on the existing employees' professional networking accounts, there are other ways you can get ideas for suitable interview outfits. Pinterest is especially useful for finding different outfit combinations and ideas. Fashion magazines also tend to feature sections on workwear and even wandering around the shops you'll see different ideas for outfits.
Don't neglect your hair and face too!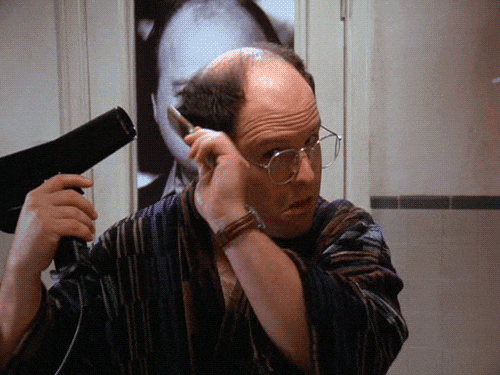 Clean, brushed hair and a fresh face are all that's needed for a job interview. If you wear makeup, avoid going too overboard and stick to neutral tones (unless it's a role/company that's more relaxed and you like to express yourself through makeup!). Have a shower (obviously), brush your teeth and comb your hair. You don't need to do anything too elaborate - just think 'polished'.
NEVER leave it to the last minute!
The final, and possibly most crucial piece of advice is - never leave the decision of what to wear to a job interview to the morning of. Do it the night before, people!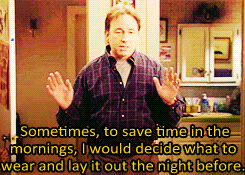 Nothing will set you up worse than struggling to make a decision, getting stressed and flustered and not in the right mindset for your interview. Instead, allow yourself time to think, try on and choose what you're going to wear. Have it all set out the night before so that the morning of your interview, you can just get up, get dressed and focus on the interview.
And finally... Good luck!
Now you've got your outfit nailed, you can walk into that interview with confidence and focus. Impress the interviewer with your amazing personality and skills and get the job you deserve - we believe you can do it!
Found this article useful? Find more in the Fledglink app...
Got more questions about interviews? Check out our other article for more tips and advice. The discovery feed on the Fledglink app has lots of useful articles just like this one and you can personalise what kind of resources show up on your feed so that it's always tailored to your needs! Check it out in the app now.