Tea is an integral part of most people's working life. From the classic 'builder's brew' to the soul-touching 3 pm pick me up, tea is undoubtedly present throughout most careers.
But what if it was your career?
While it's common to be offered a tea to sip at a job interview, for this job, it would be mandatory.
One of Fledglink's weirdest best-paid jobs in Britain, being a professional tea-taster can be an incredibly exciting career path. So how exactly would you pursue a career in tea tasting? Read on to learn all about how you can literally get paid to drink tea (and be warned, there are MANY tea-related giphs).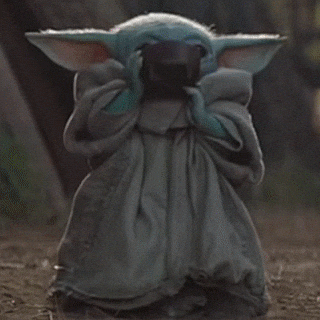 Do you need any qualifications?
Sadly, there isn't a tea-brewing degree that can get you on the fast-track to tea tasting success! This career involves on-the-job learning, which means starting from the bottom and working your way to the top. 
Professional tea tasters start out as 'trainee tea tasters' and training takes a minimum of 5 years to complete. To get a job as a trainee tea taster, you will need good GCSE grades. Some positions do ask for a degree too but if you have relevant experience and enthusiasm, they may consider you without one. The job requires you to be good with numbers and an analytic thinker, so if you don't have relevant experience, your academic record could help demonstrate this. A background in botany or science can be useful, as part of the training involves the study of tea leaves, but neither subjects are necessary.
Working as a trainee tea taster follows a similar format to an apprenticeship. Trainees work under a senior buyer and blender and taste hundreds of different teas every day. They have to learn the names and types of different leaves and the jargon used within the industry. You would also have to learn about the manufacturing processes too.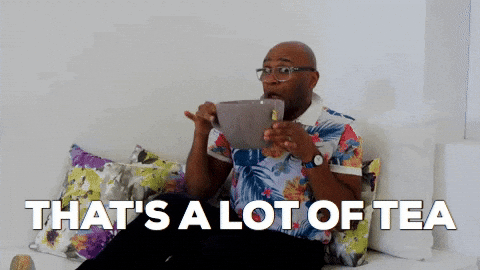 How have the professionals made it?
Most professional tea tasters never dreamed they would end up in the careers they have. As it is such a rare and niche career, many of them start out with ordinary qualifications and jobs. Giles Oakley, a tea taster at Tetley, applied for a trainee position as a Philosophy graduate. He has found that his degree has actually been pretty useful in his career. Tea tasting often requires thinking outside the box and questioning things more which is a skill that is nurtured and developed from studying philosophy.
In contrast, Kate Halloran, the Tea Innovation Manager at Taylors of Harrogate, studied Italian and French Literature and History at university. With the extensive travel that is involved in tea tasting, being able to speak more than one language can give you an edge when applying to jobs in tea tasting, however it is not a requirement. Kate also said that she always had a passion for travelling and meeting people from different cultures which is why she applied for the job as trainee tea taster 22 years ago!
What skills do you need?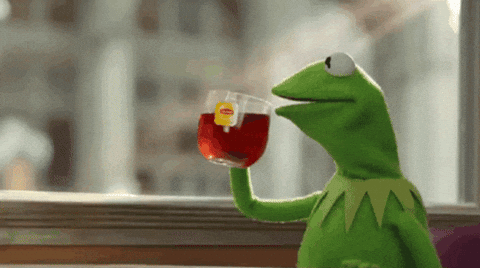 To enter a career like tea tasting, the most important skills you will need are soft skills. The more technical skills involved in the job like being able to tell the difference between two very similar strains of tea and knowing the perfect shade of beige it should be (spoiler: it is NOT a milky off-white) will be picked up during your training. 
Some skills that would be most useful for becoming a professional tea taster are:
Good communication - you will be interacting with a lot of different people from different cultures as travel is a big part of the job.

Analytical thinking - when buying tea, you will have to weigh up the quality and taste of the leaves with the manufacturing costs, the economic impact and more! Tea tasters are responsible for a lot of careful decision-making. 

Adaptability - tea tasters don't just spend their days slurping! They also work on things like product development, logistics, buying and negotiations, finance, project management. You have to be a bit of a 'jack-of-all-trades'.

Leadership - there is a lot of responsibility involved in tea-tasting. As the expert, you will be the person who picks out which tea to invest thousands of money in on behalf of the company you work for, so you need to be a confident decision-maker.
Interests
To become a professional tea-taster, having an interest and enthusiasm for travel is important. A lot of the trainee jobs will require you to live in another country for a while. Sebastian Michaelis, a tea taster for Tetley, was required to live in several tea-producing countries for a year as part of his training. He also had to learn a special in-house language that the company used to create precise blends of tea.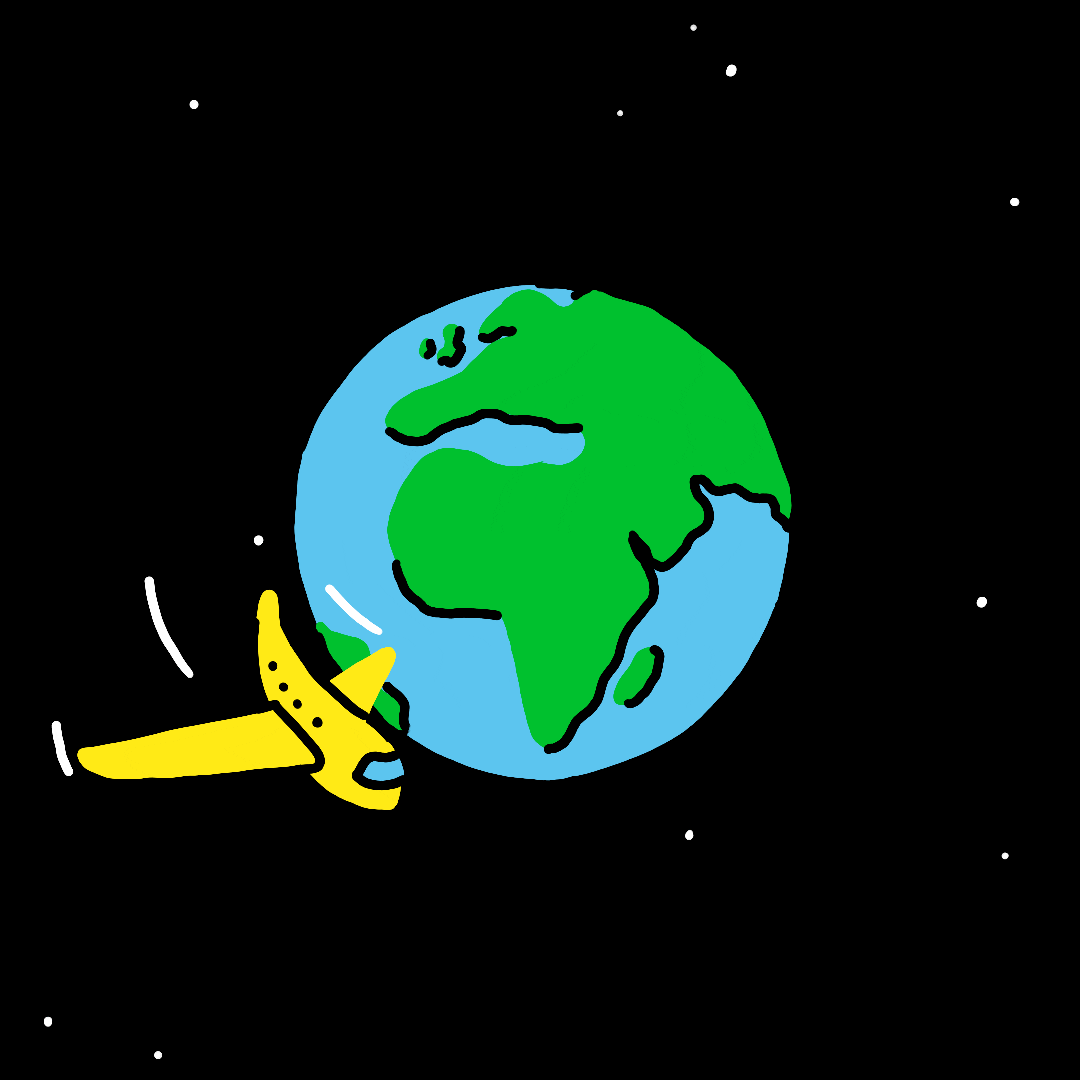 As Africa and India are the most common places you will be sent to on your tea tasting expeditions, showing an interest in their cultures would also benefit you. 
Having an interest in tea might seem blindingly obvious, but this goes beyond an interest in simply slurping the beverage. An interest in botany and plants would help too. Expressing an interest in other aspects of manufacturing tea can also be useful if you're serious about starting a career in the industry. 
Where to get started
As tea tasting is such a rare and unheard of profession, trainee positions don't open up very often. The best thing you can do is get in touch with your local tea company to ask if you can do some work experience with them. 
Entry-level roles don't often crop up, so it's important to be vigilant. Research and keep a list of all the tea companies that run trainee programmes (Tetley is one company known to train tasters up from scratch). Then, it's just a matter of keeping an eye on things so you don't miss an opportunity when it comes up!
There are other things you can do in the meantime though, to enter the world of tea-tasting. Some entry-level or part-time jobs that could help you out might be:
Barista - get familiar with the end-product you dream of producing.

Volunteer/work abroad - travel is an important part of the job so experience of living and working abroad is hugely beneficial. Extra points if you manage to find work on a tea farm!

Trainee buyer - tea is only one of many products that all require someone to choose where to source the ingredients from.
As with many niche jobs, there is no one-track route to becoming a professional tea taster. Following your passions, staying vigilant and maintaining clear goals will give you the best chance. Now go make yourself a brilliant cup of tea - you're earned it!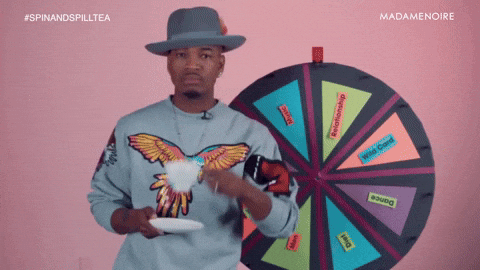 Build up your skills on the Fledglink app
Good soft skills and knowing your own strengths will help you to get any job, whether it's tea taster or animal trainer! Use the Fledglink app's personality quiz to learn more about yourself and discover useful resources to help prepare you for a rewarding and fulfilling future!