What to take to university… Computer? Check! Duvet and pillows? Check! Clothes? Check! Seems like your organisation levels are on 100 and you're finally ready to go until something pops up…and then that special letter the bank asked for is a five-hour drive away, there's no more room in the car and your passport is nowhere to be found…and your happy uni dream descends into disaster! University is the time to experience new things and the last thing you want are a few time-consuming and costly stumbling blocks getting in your way. Follow our tips for a smooth ride…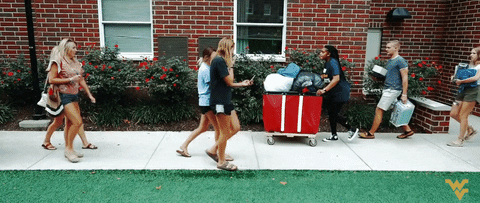 What to pack
Your new room probably isn't the size of a lecture hall so don't try and take every last item of yours. The best rule of thumb when deciding what to take to university should ideally be no more than what will fit in the back seats of a car. And don't worry, they will have shops where you're going. It will definitely be easier (and cheaper) to wait until arriving before buying some larger items and essentials if you don't have them already.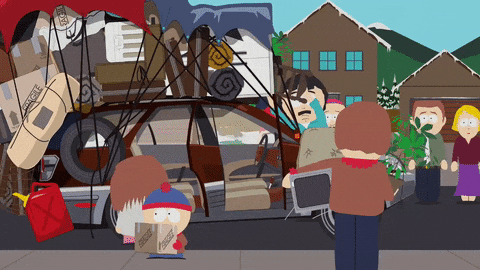 Important documents
It goes without saying that you'd be crazy to leave without a valid passport and/or driver's license (ID) in-case you ever need to identify yourself for the purpose of opening a bank account, entering into a tenancy agreement, enrolment, student schemes and so on. Equally, having a university admission acceptance letter, course acceptance letter, accommodation contract, student finance documents and scholarship/bursary letters should be high on your list of what to take to university for the same reasons. Other useful documents to have include your medical and vaccination history, prescriptions and student discount cards (e.g. NUS, 16-25 railcard).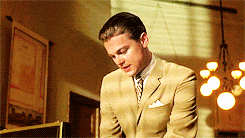 Electronic items
Your mobile phone and computer might be two of the most obvious items to remember, but you might well forget them in your mad rush so be sure to place them high on your list. Oh, and don't forget all of those very important cables and chargers either! Invest in sturdy cases for your precious hardware since you'll most likely be carrying them around with you a great deal. You'll also do well to look for a supersaver SIM-only deal which will save you a ton off your phone bill in the long run. Other great additions to your inventory could include a printer and ink to save on those pesky printing costs, a power extension lead to accommodate all of your precious devices at once, a pair of headphones to help you zone out and a USB memory stick for those last-minute dashes to the library.
Kitchen checklist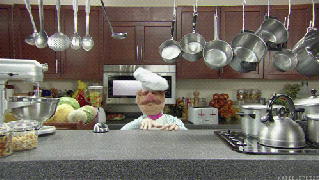 We all love food and eat it on a daily basis, right? Well, you'll definitely want to remember a small cutlery and crockery set, plus glasses and mugs, preferably enough for four people as you'll surely want to have friends around every now and then or have a lazy day with the washing up. The right kitchen utensils, pots, pans and food storage will do you wonders, and they don't need to set you back a pretty penny either. The following may also come in super-handy:
Baking tray

Oven gloves

Kitchen towels and tea towels

Washing-up liquid

Washing-up sponge or brush

Recipes

Bottle opener

Can opener

General-purpose knife

Chopping board

A pair of scissors

Foil
Bedroom essentials
After all of that slaving away in front of the computer, flipping through your textbooks and moaning to your tutor that you don't know how you're going to make it through first year, you just want to get back to your cosy cave and flop down, right? If you're moving away from home, the chances are that you shouldn't have to worry about basic furniture when thinking about what to take to university as it should be provided by your landlord (if they cater specifically to students) or your uni. This usually comprises of a wardrobe, smoke alarm, bed, lamp, chair, mirror, desk, curtains, bedside table and a bin. Be sure to double-check what's included before you sign on the line, particularly the bed size.
Other bedroom items you'll most definitely want to think about when deciding what to take to university should include:
Duvet

Pillowcases and duvet cover

Bed sheets

Mattress protector

Small safe

Coat hangers

Mirror

Laundry basket
Another good tip for making the bed super comfy is that you might want to invest in a mattress topper – most uni hall mattresses are quite old and lumpy!
Other nice additions might include a photo frame, a wall clock and other miscellaneous decorations to make you feel more at home.
Bathroom essentials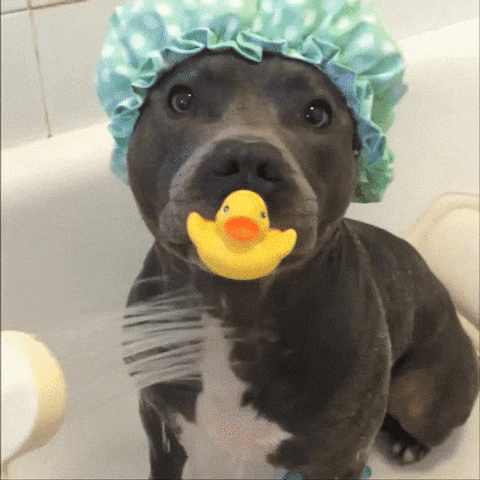 Ah, the good old uni bathroom: land of the icky clumps of hairs, unwashed draws, one too many weird stains in the bathtub…the list goes on and on. Make sure you don't forget your home comforts in the bathroom – this is one department where you'll definitely need them…
It goes without saying you will need at least two bath, hand and face towels as well as a dressing gown for those occasions when you're not entirely ready to face the world. A toothbrush and toothpaste are a must…unless you want your classmates running away from you! Other undoubted must-haves include:
Shampoo and conditioner

Deodorant

Mouthwash

Moisturiser

A hairdryer

Hairbrush/comb

Shower gel

Facewash

Flip-flops (if you're sharing)

Toilet roll, wipes

Personal supplies (e.g. sanitary products, contact lens solution) Sanitary bin
Stationery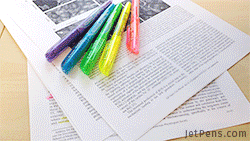 If you know where to look, particularly online, you can slash the cost of your stationery spend by more than half. Naturally you won't be able to take notes without pens, pencils and a notepad. Highlighters will also definitely help your tired eyes locate those key phrases in your notes after a long day of lectures. Paperclips, staples, a stapler and document storage folders will help you keep everything organised so you won't have to sift through mountains of unorganised crap! Post-it notes, a pair of scissors and blue tack will always come in handy, as will a pencil case to keep everything in one place. And of course (no pun intended) your trusty textbooks couldn't possibly go amiss!
Other useful essentials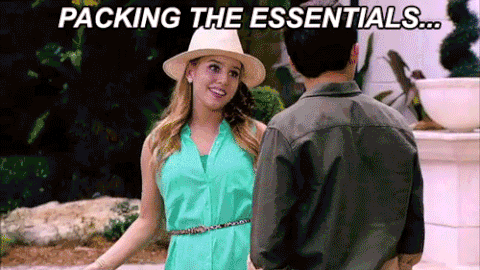 There are many other useful things that can easily slip your mind in the midst of the madness that can help your uni journey go a great deal more smoothly. Cheap student contents insurance (check out Endsleigh or Protect Your Bubble) can give you peace of mind in the event that something gets lost, stolen or damaged and can certainly save you a hefty replacement bill. A personal alarm can be a lifesaver if you ever find yourself in a sketchy situation as well as a spare set of keys which will come in handy if you ever lose them. In addition, a student planner can be your sidekick if you're the forgetful type – try the free My Study Life app to keep your timetable, tutor appointments and reminders in one place. First-aid supplies, pain relief and other medication should you need them, are much better kept in reach than a 20-minute walk away in the shop or at the pharmacist's when you're in dire need.
Budget-friendly retailers
We recommend these retailers as they won't burn a hole in your pocket and have wide choices, great styles and helpful customer service. Sign up to NUS, Student Beans and UNiDAYS for even more exclusive student discounts, offers and alerts:
That caps off our recommended categories and items of what to take to university, however feel free to tailor your personal list as you like!
Got more questions about preparing for the future?
The Fledglink app contains hundreds of really useful resources, just like this one to help you prepare for the future, whether it's university, apprenticeship or even working for yourself! The fully personalisable discovery feed is tailor-made to suit you and your choices about the future. Check it out in the Fledglink app today!