Book publishing is an exciting industry that is constantly changing and evolving.  There are many different departments that work around the clock to support every stage of an author's career and to make their book saleable and if perfected win the booker prize award.  
If you have a love for books and aspire to work for publishing giants like Penguin or HarperCollins there is a massive selection of roles to start your career in publishing.  Whether you're creative, digitally savvy or keen on legal affairs, there's a job role for everyone.
Read below to find what role aligns with your career aspirations and personality.  
Editorial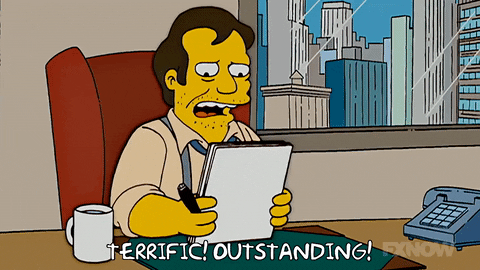 Often misconstrued as the only attainable career in publishing, the most famous department is editorial.  This is the perfect role if you're a firm decision-maker that sees potential in manuscripts. 
There are three important systems in the job:
Commissioning - When a literary agent sends a manuscript, editors must decide whether or not to pursue the acquisition.

Editing - The editor will then work with the author to turn the manuscript into a completed publishable book that readers will want to get their hands on. 

Publishing - the team sends the completed version to bookshops to be sold.
Editors collaborate with internal departments to come up with designs, marketing and advertising ideas and negotiate contracts.  They must know current trends in the target market to generate interest from booksellers, buyers, and to make successful sales. 
Production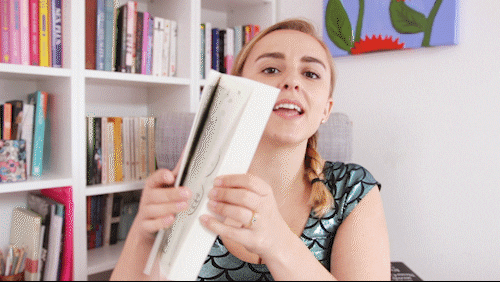 Another important department is production.  Once editors approve the manuscripts and are confident that it will be publishable, the production team transforms it into a book.  As the production team has to work with all departments it's important to have organisational, project management, and interpersonal skills. 
The production team works with outside suppliers including printers and book manufacturers so it's essential to be on top of everything as you would be the go-between person.  They also have to know every part of the story to help them laminate the book and therefore make it visually and textually appealing for customers. 
Another department is digital production who are responsible for creating eBooks with visuals as well as audio clips and ensuring the book layout is perfected on all devices.
If you feel you are reliable, have good time management skills and can see projects through to the end, then the perfect place for you to start your career in publishing is in a production role.
Design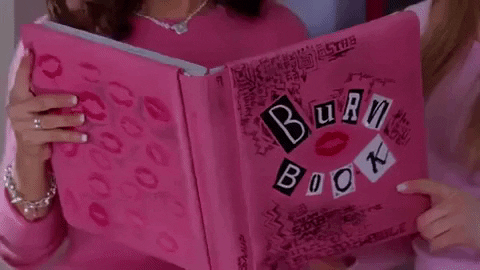 Design is a job role that ensures readers judge a book by its cover (positively of course) and purchase it at the bookstore.  Being a book cover designer is a role that you can do freelance or as part of a publishing house. 
Designers collaborate with internal departments to make the book cover, jackets, and interiors represent the authors vision.  During the briefing stage, designers must decide what colours, shapes and textures will visually represent the essence of the book.  They must ensure the book is suitable enough to attract their target audience and to distribute to bookstores.  
Along with having a passion to pursue a career in publishing, it's important to have a strong portfolio and to demonstrate your knowledge of IT design packages to have a successful application.
Marketing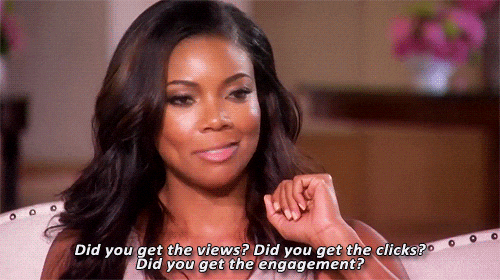 Marketing is a great career in publishing if you have a knack for promotion and sparking up enthusiasm.  A marketer's job is to connect books and authors with potential readers.
Marketers create and develop campaigns with strong core messages including traditional advertising, social media content, and bookshop displays, ensuring the target audience knows the publication exists.  
They work closely with the sales team to research market trends to measure demand for products and to help promote authors as well as their book.  
Outside of the office, marketers attend book fairs, conferences and are responsible for sending out samples to key contacts.  Additional exciting perks of the job include organising the best events for authors and therefore connecting them with thousands of readers. 
Sales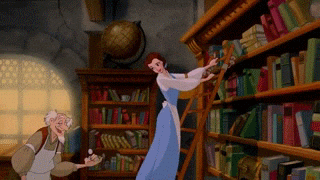 Another career in publishing that requires knowledge of market, readers and books all at the same time is sales.  The department oversees the ins and outs of the market to determine their sales strategy.  
One of the most important parts of the job is maintaining relationships with booksellers and deciding what retailer is the most suitable place to sell the book.  Display and promotions are considered carefully.
The sales team's mission is to ensure all customers have access to the book wherever they are sold: at supermarkets, bookstores, or online.  The end result is to reach the widest audience possible and to drive sales.
If you have transferable skills in retail, campaigning, or fundraising, it will help you to stand out in your application and prepare for your career in publishing.
Publicity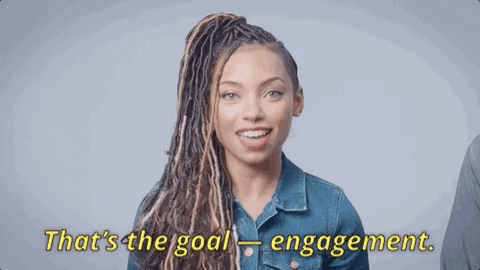 Creating a buzz around a newly published book is what leads to sales and prevents it from sitting on the shelves at the bookstore.  Publicity is a great job role if you are a creative who can think outside the box enough to create strategies to get readers to pay attention to the book's appeal and then purchase it.  
Publicists must have enthusiasm and interpersonal skills as they work closely with the media to promote the book for roughly over a year before the actual publication.  Publicists often meet with journalists, scan newspapers for book reviews, organise media appearances and go on tour with the authors.  
The most important part of publicity is having a passion to form positive and trustworthy relationships with authors and to promote their book in hopes of being nominated or winning an award.
Subsidiary Rights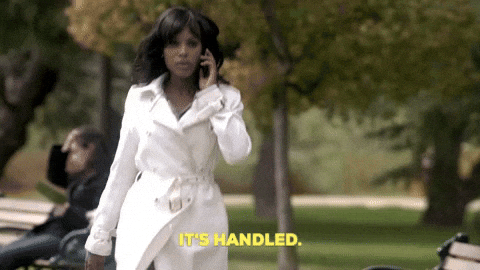 Let's say you have a passion for legal affairs, you could protect authors and publishers in a subsidiary rights role.  The department is responsible for negotiating rights to a manuscript, organising production requests and preventing pirate copies.  
They also help to grow the publishers and authors brand in domestic and foreign markets across the companies division by:
Licensing books to be accepted in newspapers and magazines.  

Licensing books for audio recordings. 

Securing rights to adapt the publisher's book into films or television series. 

Expanding books to be published in other countries or to translate them into other languages. 
To be successful and attain a job in the rights team, it's important to have rigorous knowledge of copyright laws in the publishing industry.
Digital team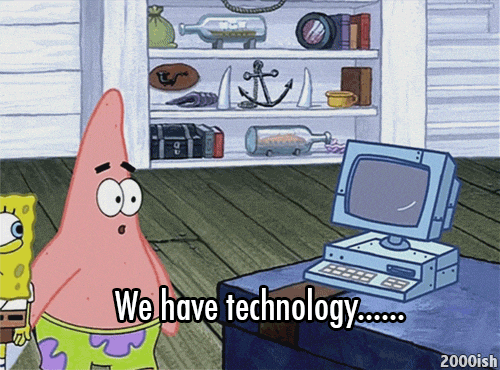 Working behind the scenes of publishing houses are the digital team who spend a lot of time matching books with customers while analysing their daily activities.
Much of the digital role goes into producing, developing and maintaining websites for publishing imprints, authors and their categories.
The digital team also creates new web strategies for publicity and engagement such as working on blogs, videos, social media content, marketing campaigns, special promotions, etc. 
All in all, the digital team must figure out ways to adapt to the ever-changing nature of the publishing industry to make the company run efficiently and to effectively promote the authors' book. 
Go out and start your career in publishing!
Now that you know your options, the first step to starting your career in publishing is to grab whatever opportunities you can find as soon as possible.  Download the Fledglink app to stay updated with current vacancies.  Want to know secret tips to securing a job?  Click here to find out more.