'How do I get into independent work?'
It doesn't sound like it involves getting a degree and steeping yourself in a lifetime of debt, then slaving yourself to death answering to a boss five days a week...that's what they say is the
only
route to success, right? Well, you might learn some valuable skills and have some incredible experiences in university but now, more than ever, this is being less appreciated by employers. 
With more competition than ever in the workforce and a work-life balance becoming a bigger concern for Millenials and Gen Z, it's time to work smarter, not harder. With these tips, you can get your feet wet in independent work by utilising your passion and skills instead of having to explain yourself to a tricky interviewer. Here, we've compiled some of the best tips and essential knowledge - a dummy's guide, if you will - on how to get into independent work and become the boss of your own life... and no, you don't need a degree to prove yourself to yourself!
Choose a niche and get to work
Although you might not think it, there are many different fields under the independent work umbrella and not all of them are limited to YouTube content creation as many might have you think. If you have multiple languages or skills in your arsenal, for example, you could get into translating or tutoring (particularly for English where there's a huge demand).
On the other hand, if you like the idea of getting into retail and customer care is your forte, dropshipping is a very straightforward but lucrative business to get into if done with time and dedication.
If writing is your strong point, you could dive into the deep end with editing, ghostwriting, blog writing or magazine article writing and build on that.
If you're great with a camera, you can get into professional photography, sell your photos or even shoot video or edit for clients.
On the flip side, if you're not so creative there are other options including travel consulting, social media management, online business management or even coding and programming.
As with any job role, consider your core interests first before searching for independent work opportunities as self-motivation and organisation will be key. John Morris'
'Beginner's Guide to Freelance'
playlist is great to help you get off on the right foot.
Building trust
Remember being told that employers want candidates with 30 years of experience by the time they're 21? Well, with independent work you don't (nearly) have to. Many freelancing careers can be started on a shoestring budget and with your dedication and drive, who knows where it could take you? If you're the creative type, you certainly don't have to showcase a lifetime of work. However, paying clients need to feel that they can trust you before they'll hire you. You can instantly build a solid foundation for that trust by showcasing your skills and expertise, usually by creating a portfolio. This doesn't need to be a fancy paid-for domain either, you can use something as simple as
Wix
or
WordPress
for free to display your work to potential clients until you build more of a brand for yourself. You can also use references and testimonials from past clients to prove you're the right person for the job. 
Securing those first crucial gigs
Now the hard (and often free) work putting your portfolio of independent work together is out of the way, it's time to make some moolah...but where can you find your first paid project, you ask?
UpWork
is the most popular site for finding legitimate paid work although there are many other popular sites teeming with opportunities such as:
If a client really likes your work and style output, then you've hit the jackpot and you might even be able to secure a steady flow of work. Of course, nothing beats networking with family, friends and trusted colleagues or even just chatting with other like-minded individuals on online forums and groups. 
Set up regular work with clients and look for new projects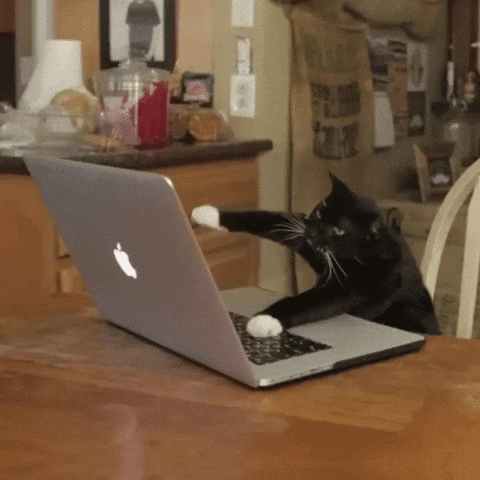 Don't let go of stability until your freelance ventures have taken off as it can definitely be rocky in the first 1-3 years, depending on what you want to get into. As this is going to take an investment of your time and money, have a steady and reliable income to fall back on. Once you've got a solid portfolio on show, pitch yourself anywhere and everywhere you can and find at least 2-3 steady clients that will keep your independent workboat on steady waters. Worst-case scenario, keep your rubbish part-time retail job in the meantime to keep yourself financially secure. Throw yourself in the deep end but not too far just yet!
Find your network
Working on your own isn't always easy but there are plenty of ways to connect with other freelancers through co-working spaces.
WeWork
and
The Office Group
are two of the most popular in the UK. Online forums and social media also provide a free and effective way to connect with driven and like-minded individuals, as are websites like
The Dots
and
Glug
. Of course, you wouldn't go amiss with opportunities from friends, family or associates either. Get started with
LinkedIn
which is free to use and is undoubtedly the holy grail of all professional networking.
What's your work worth?
When it comes to independent work you're the boss, so you make the rules and set your pay rate. However, starting out too cheap or offering a fixed rate to all clients for a particular service could be detrimental to your burgeoning empire. Really there is no correct direct correlation between progression and pay when it comes to independent work. The best way to evaluate this is worth is to assess the size of the client and sort of work.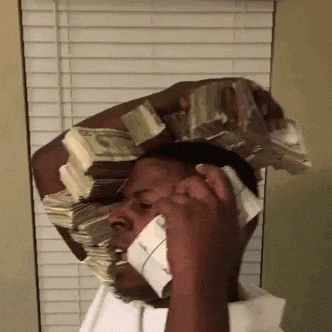 Many projects may require several amends and extensive communication. Many smaller clients may approach you expecting you to double up as a consultant to help grow their business. Do your research, lay it all out and set your rates accordingly. If you're really stuck for a fair starting figure, you can calculate an hourly rate by finding out your role's respective full-time salary and dividing by the number of working weeks in the year then multiplying by 40 hours. You can also up your rate by 40% to cover any extra expenses incurred as a result of your current project. If you're still lost and don't want to risk pricing out potential new clients,
Your Rate
can do all the heavy lifting for you.
Organising and investing in yourself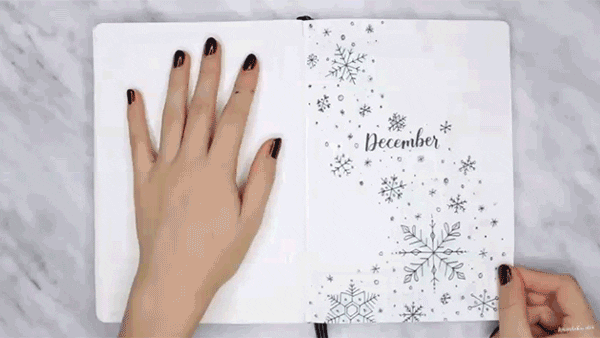 With all of your work and clients and accounting, it's imperative that you organise your projects, time and money. Make use of websites and apps that help you to do this as keeping track of everything can almost be a full-time job in and of itself! Some
may require a fee but provide utilities such as card payment, meaning that you're much more likely to be paid promptly. Check out some popular ones including:
Bookkeeping and accounting software like
Wave
and
Quickbooks
will help you ensure you're on top of taxes and client invoices.
In addition, think about any additional resources you may need to invest in to get your freelance career going. It goes without saying you will need a computer and internet connection but other resources could very well prove to be the difference between being successful and unsuccessful in your endeavours. Into photography? You may need a better camera than your dusty, worn and torn five-year-old brick to deliver professional results. If you make video tutorials, you might need adequate space and lighting equipment so your content is at its best for your viewers. Even if you're an online English teacher you might need to wear formal attire and get hold of a high-quality headset, webcam and teaching props for delivering lessons.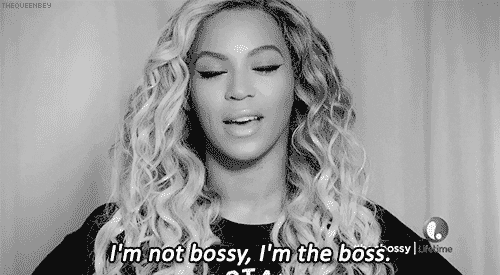 Spin-off sources of income from independent work
Should your freelancing project grow from a little business into a booming powerhouse, there is potential to create spin-off sources of income. If you have or develop teaching skills, you might want to put together workshop packages, templates, or if you're very popular on the interwebs write a book...the possibilities are endless! As a fierce and fabulous one-man show, don't forget to thoroughly consider if you can realistically manage and generate an offshoot stream of income before focusing some of your attention elsewhere.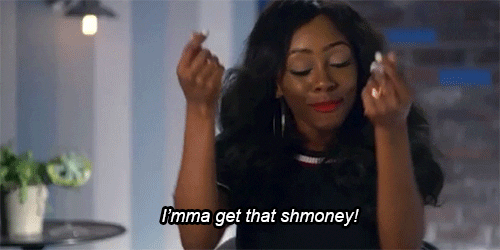 Not every ambition requires a degree and a million extras. If university or working in large companies isn't for you, there are a wealth of options out there that you can pursue at the drop of a hat with a computer, a passion and a plan. Now that we've given you some sparkly golden nuggets of advice, go forth and independently prosper!
Use the Fledglink app to grow your network
Networking is a crucial part of independent working as its a great way to find new clients and gain supporters! Fledglink offers a great way to make professional connections to peers and other young people. It also has many exciting resources on the discovery channel to give you the advice and confidence you need to get into independent work.